Everything you need to know before visiting the London Aquatics Centre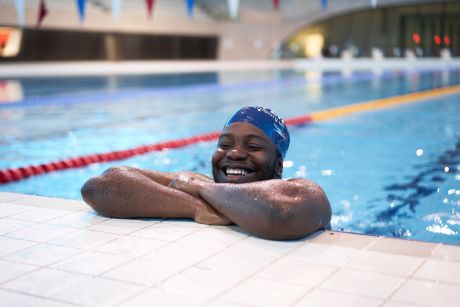 Is this your first time visiting the London Aquatics Centre? Here is everything you need to know... 
Booking of an activity is required before visiting, this can be completed on our main page using the BOOK button at the top right, or you can download the BetterUK app and book for any Better centre. 

There is parking available, you can pay for your parking after your visit using the machines inside reception. 
Please do not arrive more than 10 minutes before your activity and arrive no later than 10 minutes after. 
Changing rooms, cubicals and lockers are now available to use.

Masks are optional around the centre, but we do encourage you to wear them.
Please visit the swimming tab to review the pool programme. Here you will see number of lanes available, information on each session and what sessions are taking place. 
The concierge team are here to help, if you are having trouble moving lessons, booking a ticket or you need some information please pop into the venue and we will be happy to help.
Back