Pool Closures at London Aquatics Centre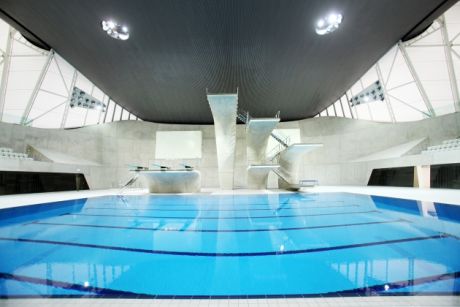 There are partial pool closures taking place from December 10th until 21st, for maintenance work to the moveable pool floors and the training pool lightening. This essential work will ensure London Aquatics Centre continues to provide the best level of service offered.
There are no full closures at the London Aquatics Centre , however the Training Pool and Diving Pool will both be closed for a short amount of time and the Competition Pool will be operating at 25 meters for two days.
Please see the pool closure dates below
Training pool 1 on December 10, 11, 12
Training pool 2 on December 13, 14, 21
Competition Pool open  25 meter on December 19, 20
Dive pool on December 17, 18
Back